You must not recognize that aluminum honeycomb panels are also used in these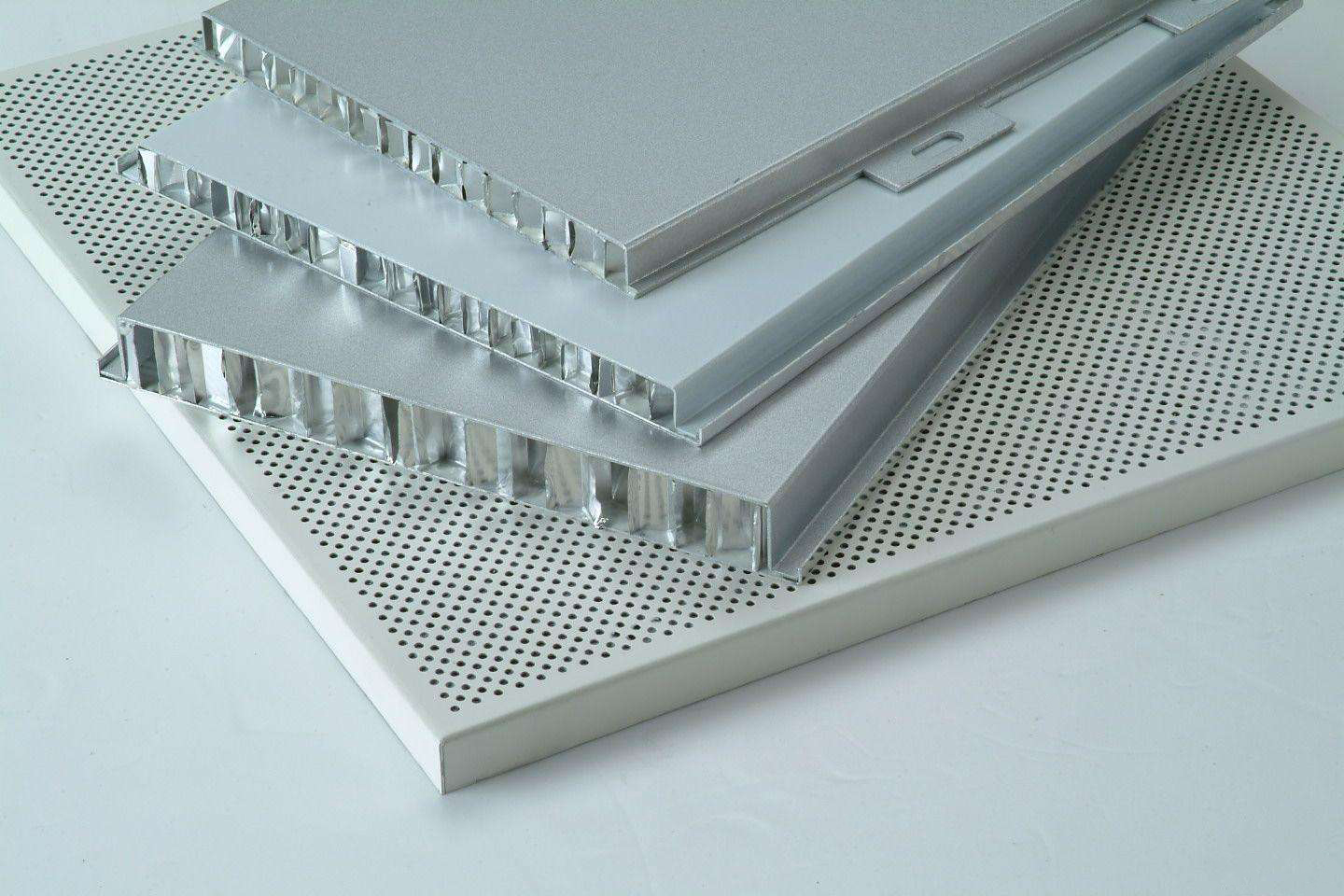 First, introduce the aluminum honeycomb panel
The aluminum honeycomb panel is generally used for the exterior wall ornament of the building. We use the two best excellent aluminum foil in the Chinese market at present, and use superior processing science (including patents). The pre-roll coating technique of fluorocarbon paint can maintain coloration for 30 years. Using a two-component polymer epoxy film and a two-component modified epoxy resin, through an enclosed and dust-free operation.
Aluminum honeycomb panels are compounded by way of automatic honeycomb panel composite manufacturing machine beneath stress and excessive temperature to make aluminum honeycomb panels adhere. The connection is stronger (hot pressing). At the equal time, we also use vacuum cold pressing technology to make sure that customers use aluminum honeycomb panels in greater stringent environments. The honeycomb panel after deep processing achieves very high flatness.
Product raw materials:
Aluminum surface panel:
generally using terrific 3003 or 5052 alloy aluminum plate as the base material, the thickness is 0.5-2.0mm
the core material is hexagonal 3003H18 aluminum honeycomb core, the thickness of the aluminum foil is 0.036-0.18mm
Adhesive:
using two-component polymer epoxy film and two-component modified epoxy resin
aluminum honeycomb panels are additionally used on these products:
In general, the aluminum honeycomb panel that all and sundry knows can be used on walls, floors, ceilings, partitions, etc., however, due to the fact it helps more clients to complete product upgrades, we discuss solutions with customers to enhance the manufacturing of honeycomb panels. In addition to the aforementioned, honeycomb panels are now used in clean rooms, roof tents, elevators, platforms, billboards, laser reducing platforms, and scientific equipment. The use of aluminum honeycomb panels is becoming extra and more widespread.
If you are interested, please contact us, you can get the modern-day aluminum honeycomb core and aluminum honeycomb panel quotation and free technical consulting services:
Name:Judge
Emails: judge@cookofo.com
We recommend two hyperlinks to help you recognize this part in more detail:
Besides, we also recommend that you study the following articles:

You can leave your thoughts below!