aluminum honeycomb sheet is an aluminum composite sheet composed of two aluminum sheets and an aluminum honeycomb core, which can be used in various applications in the transportation, industrial or construction industry, showing excellent product properties such as extraordinary flatness, Various colors and high moldability.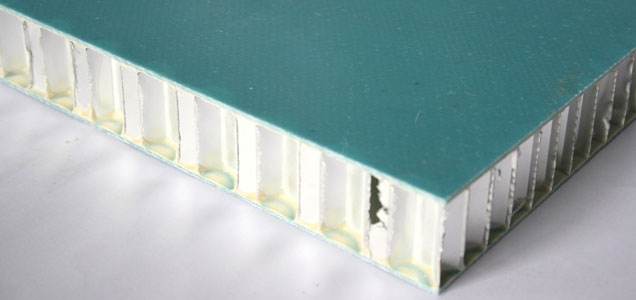 In contrast to traditional honeycomb composite sheets, Cookofo Tech's system components are bonded in a continuous process. Aluminum honeycomb sheet does not become brittle, but shows tough and resilient properties as well as the basis for excellent peel strength and high product quality.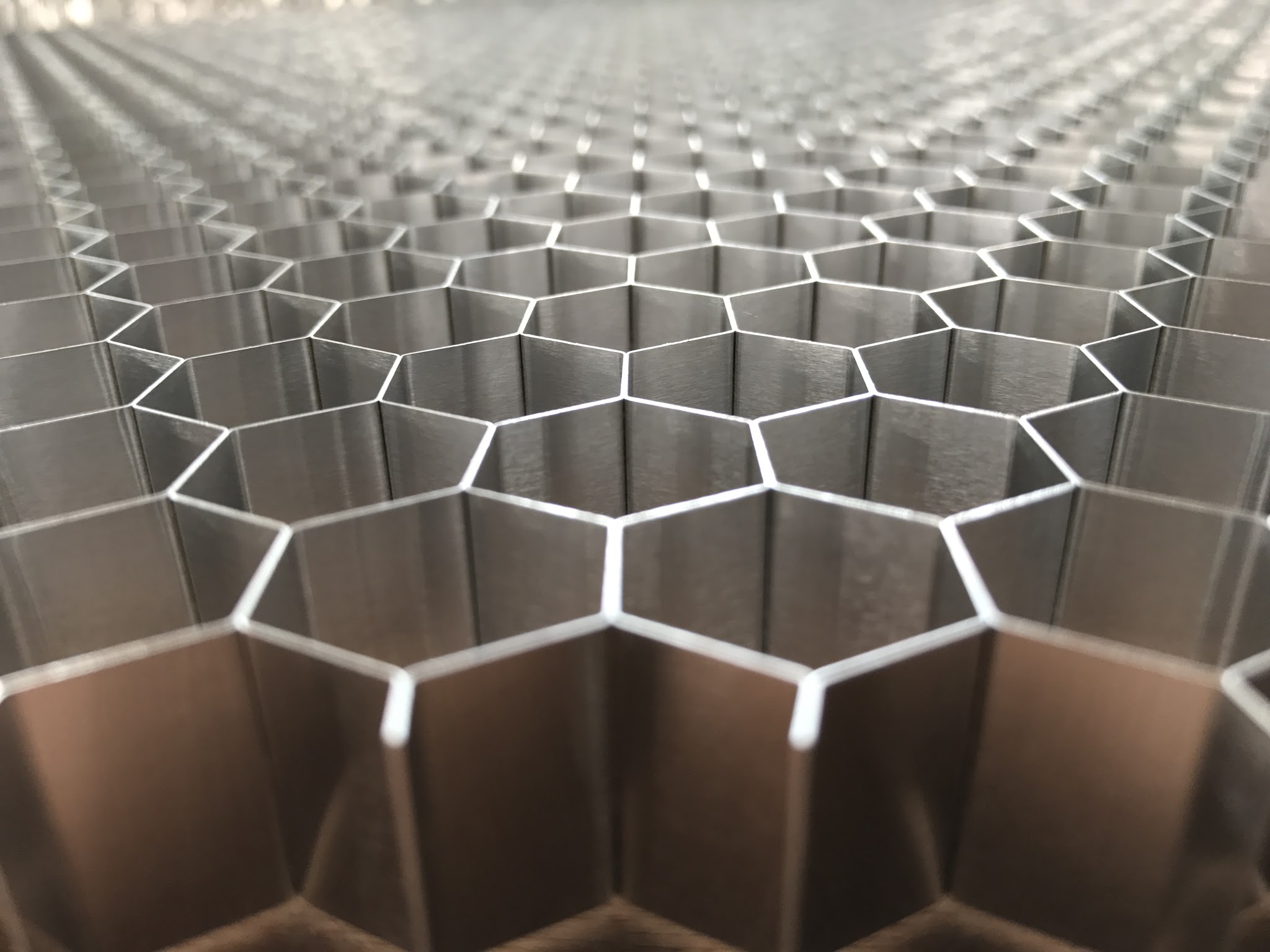 Planners, construction engineers, architects, and designers appreciate aluminum honeycomb sheet from Cookofo Tech because it combines high mechanical properties (such as the tensile strength of aluminum plates), excellent processing and aesthetic features.
Aluminum honeycomb sheets are beneficial to customers for prototyping because they can meet any size and requirement. All of our aluminum honeycomb sheets in stock are A + fire rated.
Before you buy, you should check the relevant certificates or contact us directly
Certificate link website:click here
You can also view some of our engineering cases:click here
Contact Email: judge@mails.cookofo.com
Alternatively, you can also check out more of our research on aluminum honeycomb sheet. click here...