I am in china, Do you want to tell you what happened in Wuhan china?
OK,you might know the serious virus named 2019-nCoV. Yes, it is very serious but Chinese government has started to control it.
December 12
The earliest onset time of Wuhan pneumonia patients (2019-nCov)
December 29
Latest discovery time of Wuhan pneumonia patients (2019-nCov)
December 30
Wuhan Medical and Health Commission's Medical Affairs and Medical Administration Department released
Emergency notice
"Pulmonary patients of unknown cause appear in Wuhan" raises concerns
December 31
Wuhan Health and Health Commission issues first official circular
27 cases were found, 7 of which were severe. Preliminary analysis was of viral pneumonia
Experts from the National Health Commission arrive in Wuhan
No apparent human-to-human transmission, no medical staff infection
2020Year
January 1
Wuhan Public Security Bureau informed 8 people that rumors spread about Wuhan Viral Pneumonia (2019-nCov) were investigated. South China Seafood Market is closed.
January 3
Wuhan Health and Health Commission Issues Second Circular
[As of 8:00 on January 3, 2020, 44 cases of unexplained viral pneumonia diagnosis (2019-nCov) were reported, of which 11 severe cases had been excluded from common respiratory diseases such as influenza, avian influenza, and adenovirus infection. Person-to-person evidence
January 5
Wuhan Health and Health Commission Issues Third Circular
[As of 8:00 on January 5, 2020, 59 patients with unexplained viral pneumonia were reported, including 7 patients with severe cases. Respiratory pathogens such as infectious atypical pneumonia (SARS) and Middle East Respiratory Syndrome (MERS) have been ruled out. No clear evidence of human-to-human transmission has been found, and no medical staff infection has been found.]
According to the World Health Organization:
Based on the information currently available, no travel or trade is recommended for China
limit
January 7
Hong Kong plans to include Wuhan's "unknown cause of pneumonia" as a legally regulated infectious disease
January 8
Eight unexplained viral pneumonia patients cured and discharged in Wuhan
January 9
According to reports, the testing panel believes that the virus
New coronavirus preliminarily identified as a pathogen in pneumonia cases
These days, I follow overseas reports and find that some media believe that zombies have appeared in China. I think this is worth correcting. At present, the Chinese government supplies up to 27.3 billion yuan in relief materials, while allocating 1.2 trillion yuan to sustain economic development. We firmly believe that if it doesn't happen, the pneumonia event will subside and people will start their normal lives.
Finally, let me say one thing. When the virus leaves the living body, it cannot survive, which is why the World Health Organization has stated that it does not need to organize China to participate in world trade.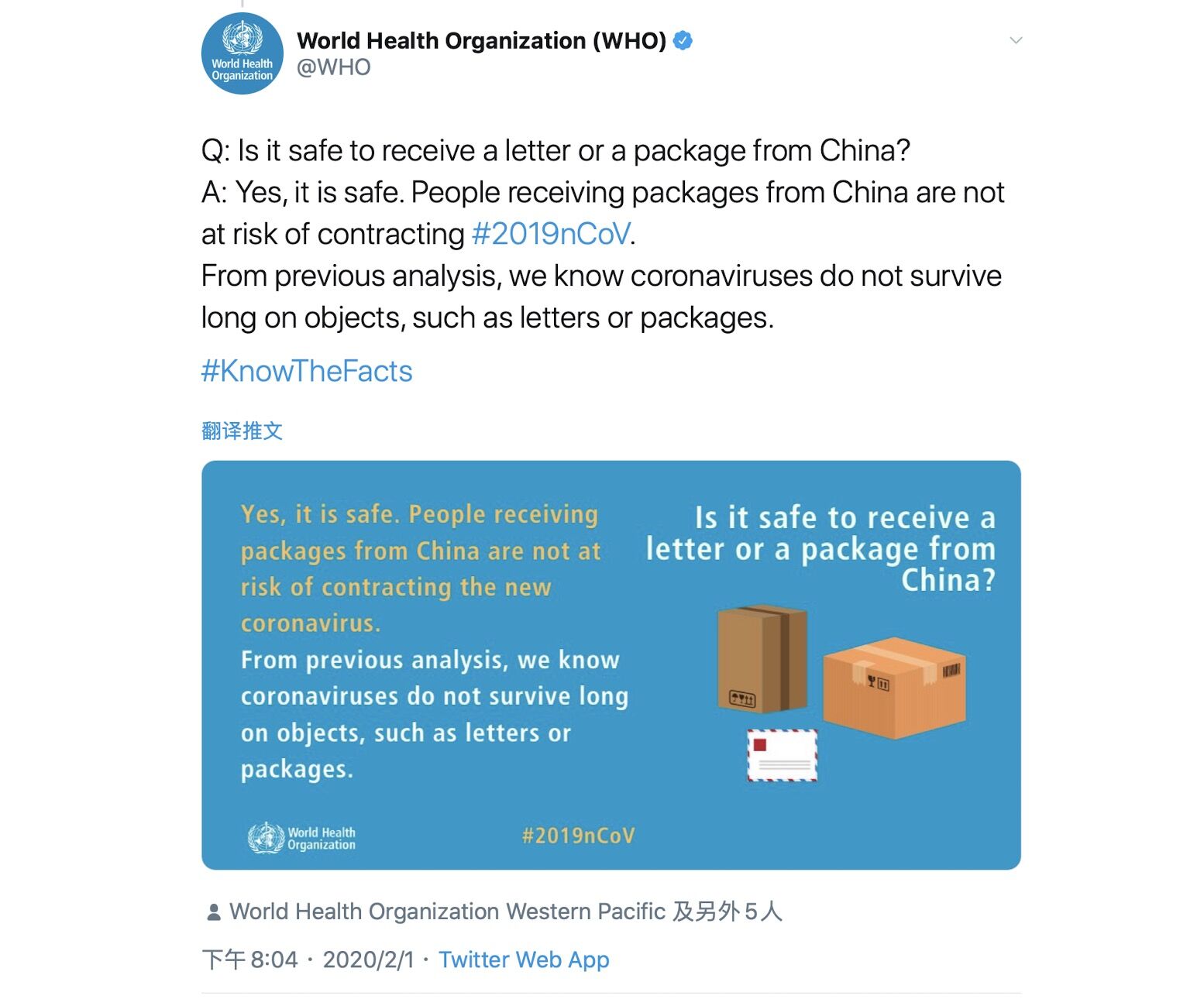 Of course, in order for customers to receive the aluminum honeycomb products with peace of mind, we will carry out a comprehensive sterilization process.
welcome follow: www.Cookofo.com