Aluminum honeycomb Louvre can provide maximum control over the light beam, lowering it to just 43º. The lightweight metal disk, it is lightweight. And the Aluminum honeycomb Louvre can control the light that overflows from the middle. Focusing the light and putting the light only where you want it, with minimal light loss.
At the same time, the Aluminum honeycomb Louvres are easy to install and cheap, depending on the specifications, it is only about $ 0.4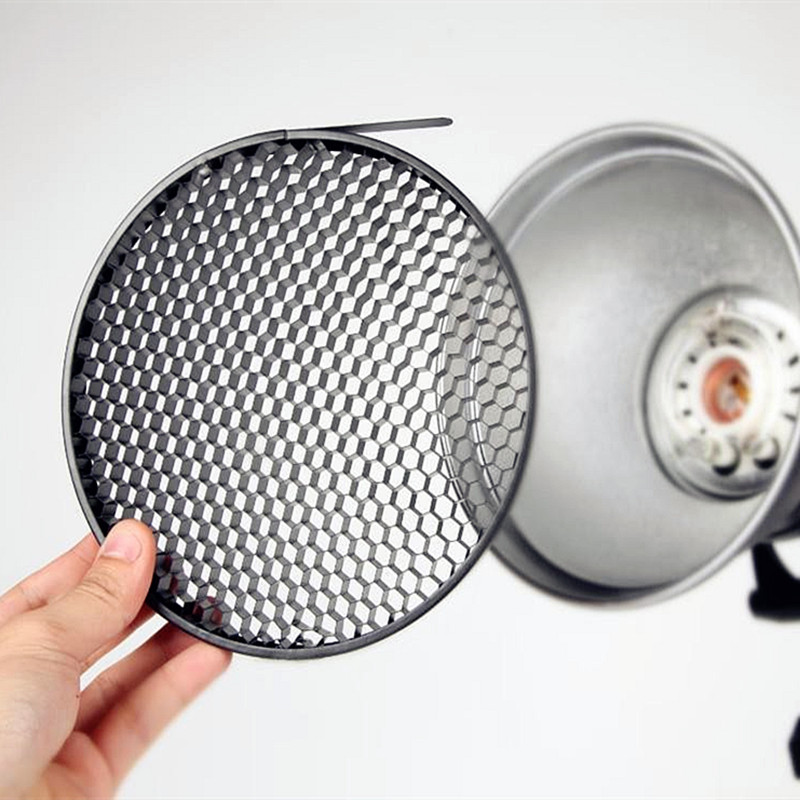 features of Aluminum honeycomb Louvre
The 3 / 8th (9.5 mm) beehive allows light to be limited to 40 degrees

Progress will go down

Basically no of light loss

Ensures bright light and space

It comes in quickly and easily

Lightweight metalcore and powder-coated camera
Specification of Black aluminum Honeycomb Louvers
anodized aluminum Honeycomb louver

Controls glare

Available in various diameters

Colour: Black
At last,I want to say aluminum Honeycomb louver is a type of aluminum honeycomb core,And it is material of aluminum honeycomb panels.
Recommended reading: